Anti-Trump Protest in Austin, Texas (January, 2017)
The Game. Jaffa, Israel.
Black Lives Matter Protest, Austin, Texas, July 2016
Moore, Oklahoma Tornado Damage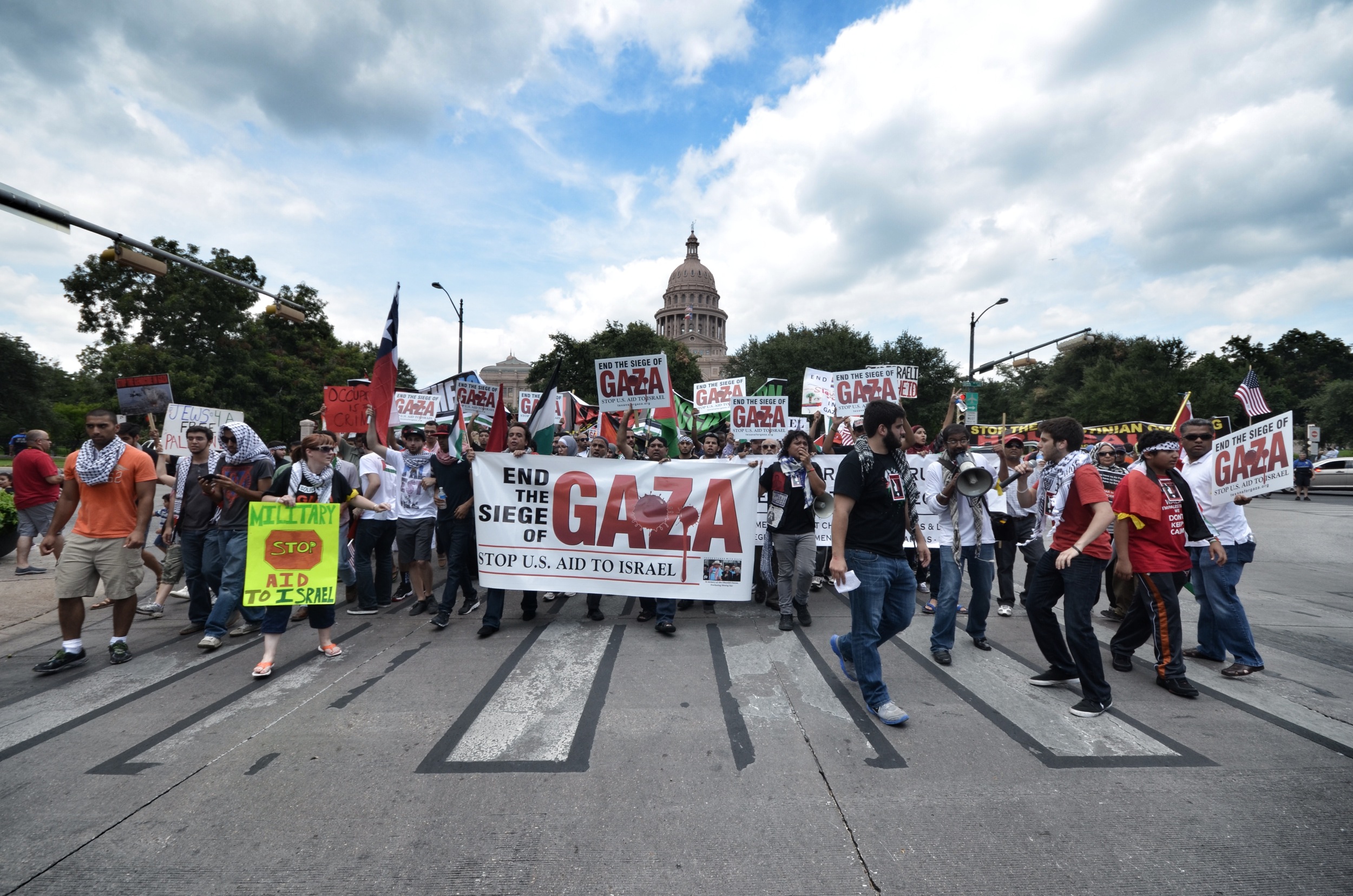 Texans for Gaza Rally, Austin, Texas. August, 2014
Mumbai Market Man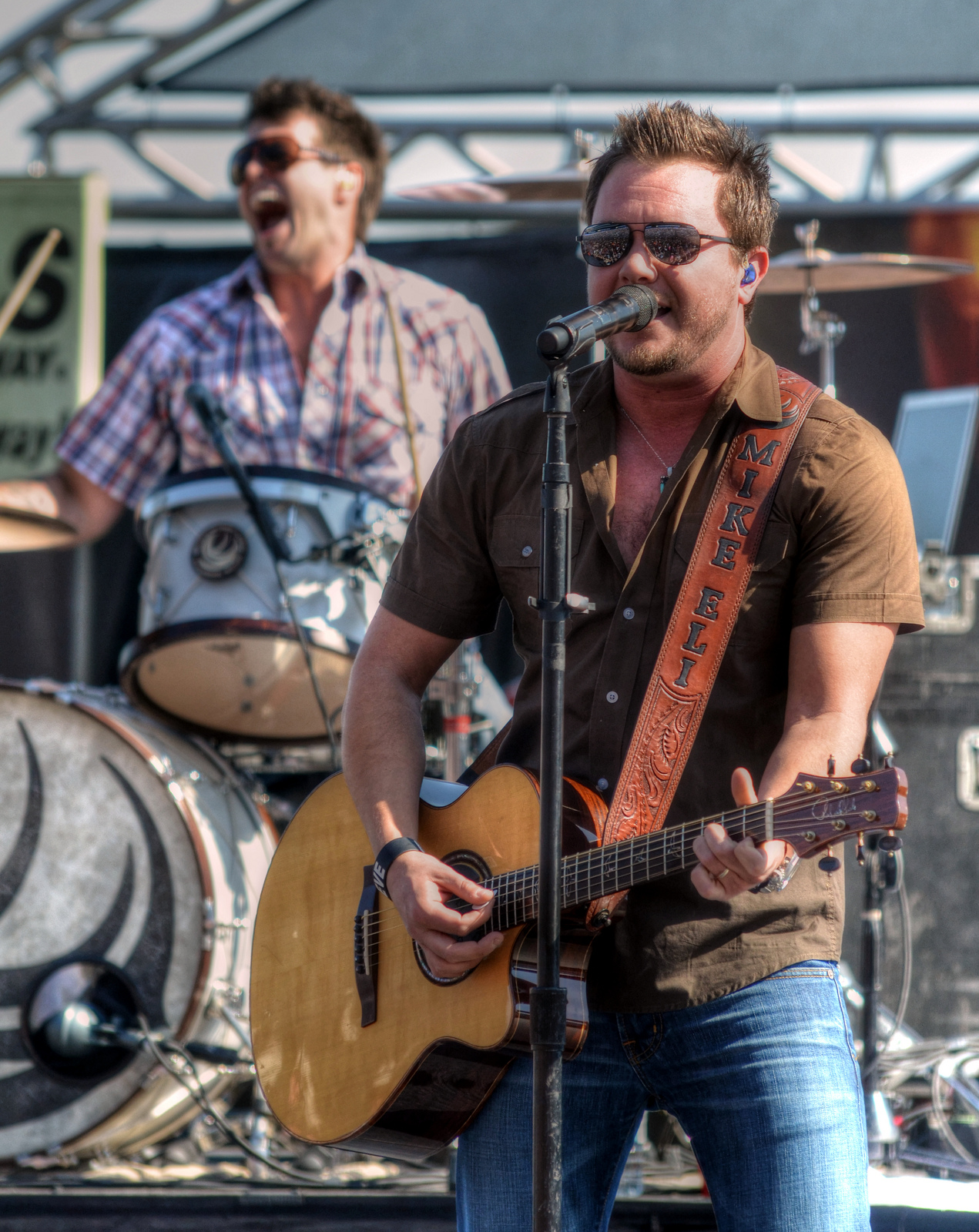 Eli Young Band
Burnt Tree in Bastrop, Texas, USA, after massive wildfires had ravaged the area.
Worli Girl Studying, Mumbai, India
Site of Lone Pilot Deliberate Crash into IRS Building in Austin, Texas
The Indefatigable Mr. Glick, owner of Glicks Bagels in Melbourne, Australia
Boy in Mumbai, India
A family avoids protester's signs at the Barnum Circus during its stop in Austin, Texas
Spec Ops @ University of Texas, looking for a shooter on campus
A farmer surveys his land in rural Arkansas
Contemplation
Sad woman in Mumbai, India
Sara Evans performing at the Texas Motor Speedway
Horse Preparation
Watching the Bastrop fires in Texas, USA
Tony Stewart, NASCAR Driver
Cessna 182RG Emergency Landing near Fort Worth, Texas
Prayers at the Western Wall in Jerusalem, Israel
Boman Kohinoor, Owner of the Brittania restaurant in Mumbai, India
Moore, Oklahoma Tornado Damage
Sebestian Vettel, Formula One Champion
Rally to Save Texas Schools in Austin, Texas, USA
Puffing Billy Train Driver, Melbourne, Australia